Communication with the Academy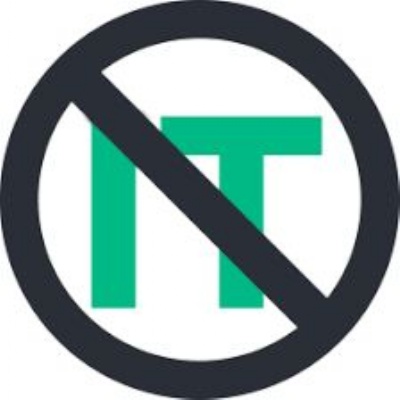 Our IT and telephone system will be upgraded during the last week of term when normal service will be significantly disrupted.
For an urgent matter or in an emergency situation please use the usual telephone number which will be diverted to our switchboard Receptionist, who will take a message but will be unable to transfer your call to another department. We appreciate your understanding during this essential upgrade.
Reminder: Our Cashless Catering system will also not be functioning, so students will need to bring cash to purchase their meals. Free School Meal children will be provided with a free meal, so will be unaffected.